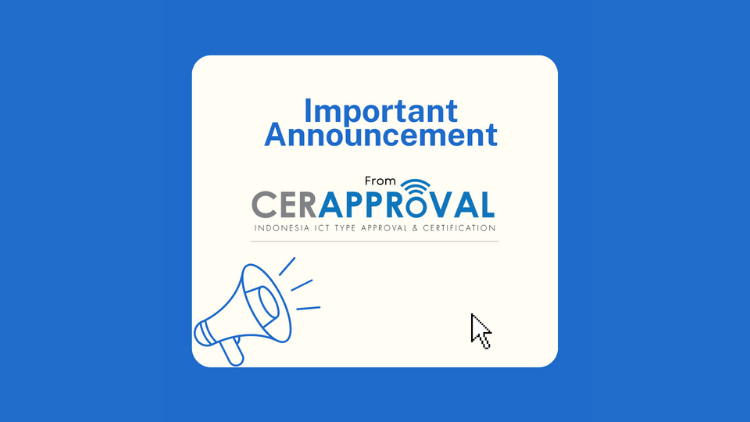 CV. Cerapproval Internasional is a type approval that can help the need of producers, distributors, importers, laboratories, or any entity in acquiring SDPPI certificate in Indonesia.
For more than 10 years we've been helping to process any type of Approval in Indonesia due to customer trust and loyalty to our company. From June 22nd 2022 we officially become Perseroan Terbatas (PT) in Indonesia.
From CV. Cerapproval Internasional to become PT. Cerapproval Internasional Manufaktur, at this moment we are not only providing any type of approval, but we also offer local representation services to become the holder of certification in Indonesia. It is supported by the distributor license, OSS v2.0, and import license API-U.
You may contact us at +62 881-1461-437 or cs@cerapproval.com